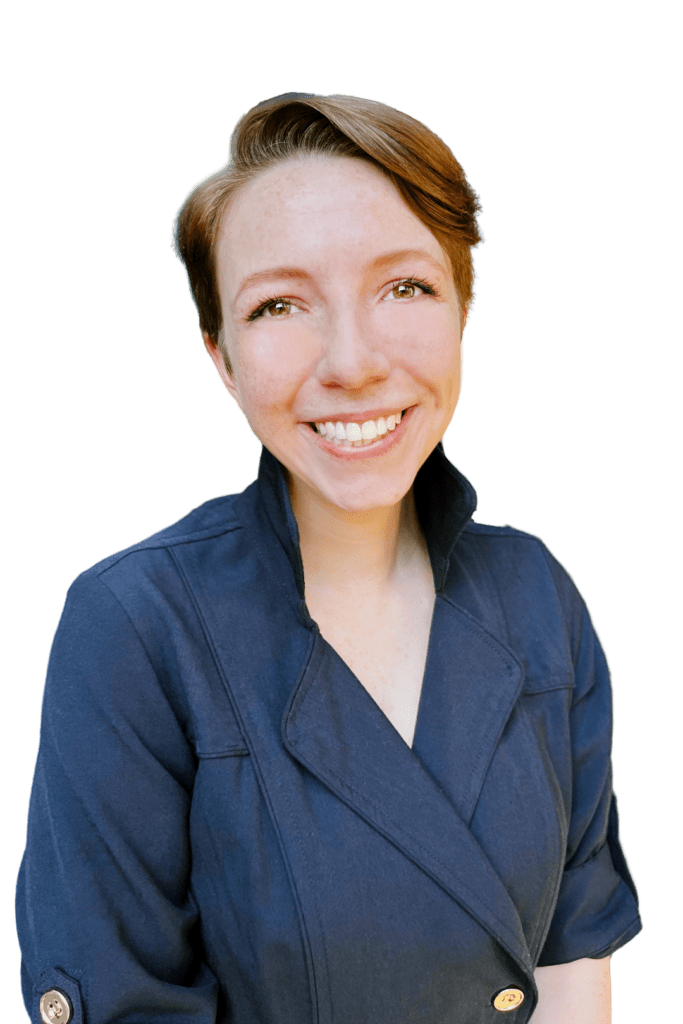 Attorney at Law (NC) • Practicum & Intern Coordinator
Caitlin Becker serves clients in the areas of business transactions, corporate, immigration, litigation, employment, and estate law.
Ms. Caitlin Becker is an associate attorney with our team in Charlotte, North Carolina. She handles a variety of matters and cases, and her experience includes extensive work in immigration law, corporate law, as well as wills, trusts, and estates. Ms. Becker works closely with international and domestic clients on matters involving corporate structuring, cross-border and domestic business transactions, transnational litigation, employment, and estate law. Ms. Becker advises clients in the U.S. and abroad; her proficiency in the German language and advanced knowledge of Italian, Spanish, and French contribute to fostering meaningful working relationships with a number of international clients.
If you'd like to work with Attorney Caitlin Becker, click here to schedule a consultation.
As a former law clerk of the U.S. Environmental Protection Agency's Chief Administrative Law Judge, Ms. Becker is also equipped to assist with complex matters of regulatory compliance and arbitration proceedings. During her legal studies, Ms. Becker earned multiple awards for her advanced contract drafting and negotiation skills in the Wake Forest School of Law Transactional Law Competition. She has consistently fostered an interest in learning about the culture, politics, and history of different countries and has had opportunities to study and live in Germany, Italy, and England.

Bar Admission
North Carolina (2021) • Western District of North Carolina (2022)
Education
Juris Doctor: Wake Forest School of Law (2021) • Bachelor of Arts, International Relations: College of William & Mary (2017)