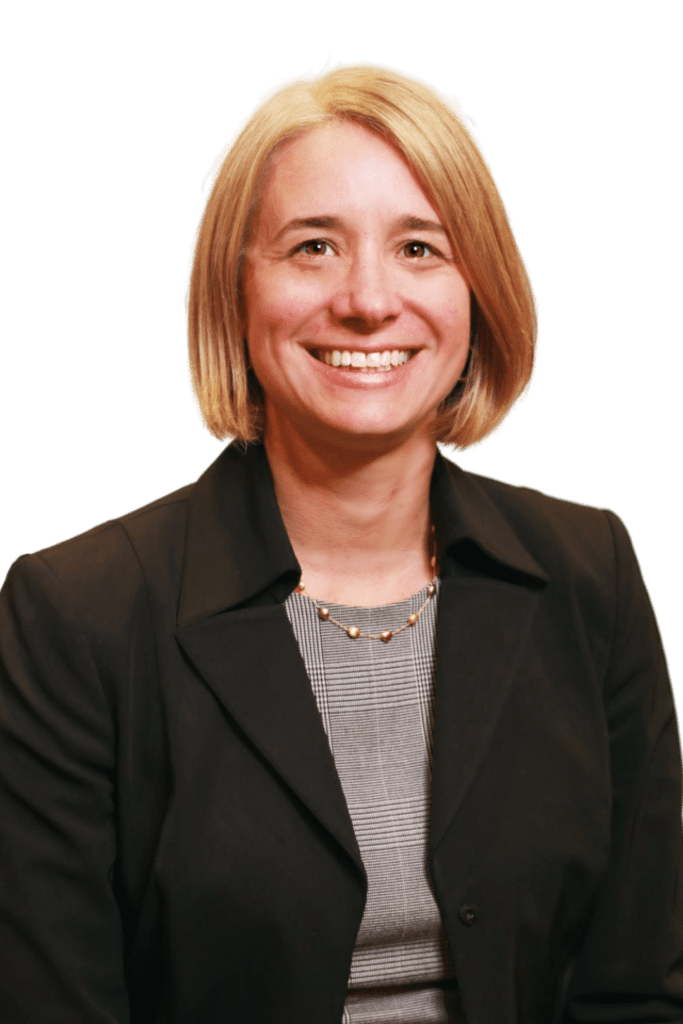 Attorney at Law (NC) • Of Counsel
Ms. Whalen advises clients on U.S. corporate and business law. She has experience with corporate transactions, commercial real estate transactions including those involving subsidies from county and state government entities, corporate compliance and employment law.
Ms. Whalen is of counsel at BridgehouseLaw. She focuses her practice on international clients, navigating them through complex corporate governance issues. She regularly drafts and negotiates corporate contracts and advises clients on corporate structuring, reorganization, and general business transactions. Her experience as a corporate lawyer and working with both foreign and domestic clients enables Ms. Whalen to assist her clients to properly structure contracts in ways that foster long-term, beneficial commercial relationships.
Ms. Whalen advises clients in transactions involving such matters as entity formation, terms and conditions, corporate resolutions, corporate compliance, and commercial real estate, which include development projects involving both the private and public sector. Her clients include German and international investors, construction groups, project development corporations and developers.
Ms. Whalen is also involved in complex dispute resolution, much of which has a significant international dimension. She spends a good deal of time advising clients on mitigating risk and avoiding or preparing for litigation or arbitration. Her work regularly involves being a close liaison with professionals in other countries such as Germany, Brazil, and Italy.
Deutsche Übersetzung
Traduzione in italiano
If you are interested in working with Mrs. Whalen, click here to fill out a pre-engagement information form.
Ms. Whalen presented on US Products Liability and Corporate Law at the 2017 German American Business Association seminar in Stuttgart, Germany. Her experiences of studying and teaching in Germany and Austria have provided her with insight into the culture, politics, and history of these countries.

Education
JD, Charlotte School of Law