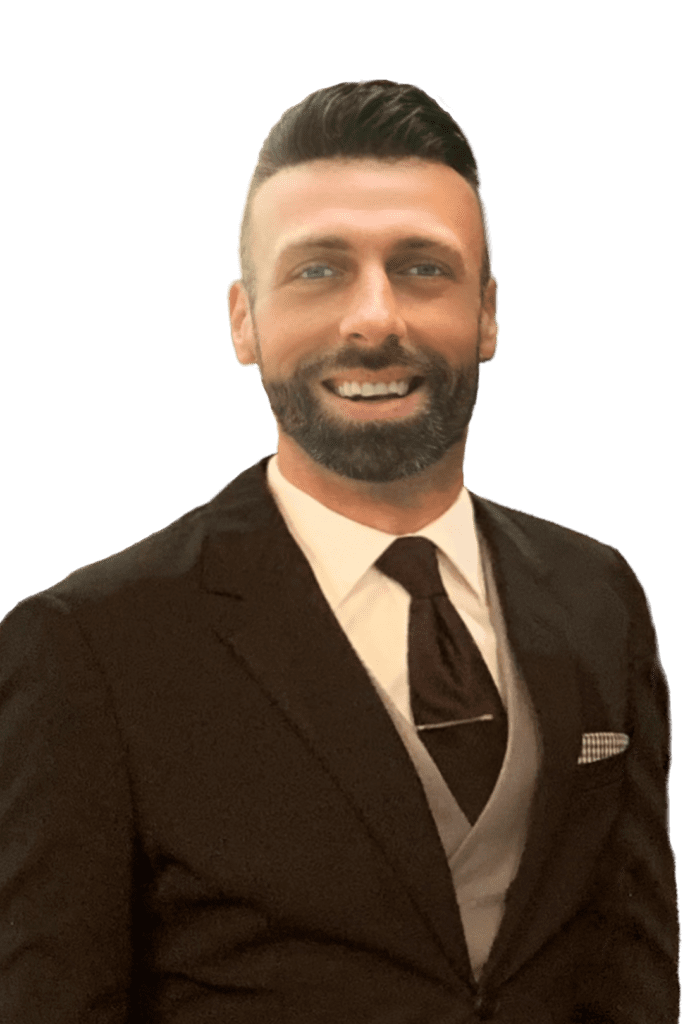 Law Office Manager • Human Resources • Legal Interpreter & Translator (IT) • Marketing • Paralegal/Legal Assistant
Coming from Frosinone, Italy, to Charlotte, North Carolina, Dathan D'Agostino has been a part of the BridgehouseLaw team since 2020 and is a man of many talents and strengths.
As Law Office Manager, he ensures the firm's smooth operation with his robust management knowledge, including financial management, human resources, team management, space and facilities management, forensics, marketing, IT, and more. He helps create and implement firm policies and SOPs (standard operation procedures). He integrates and trains new employees' organizational skills and efficiently handles client inquiries and consultations as a liaison between the clients and attorneys.
With the ability to speak multiple languages, he also works as the firm's Legal Interpreter and Translator, assisting the firm's Italian and Spanish-speaking clients.
Mr. D'Agostino has over 20 years of professional experience in management and administration, emphasizing human resources, employee relations, computer technology, and financial management.
He is active in the community and volunteers his time at local religious establishments and with the immigrant community.