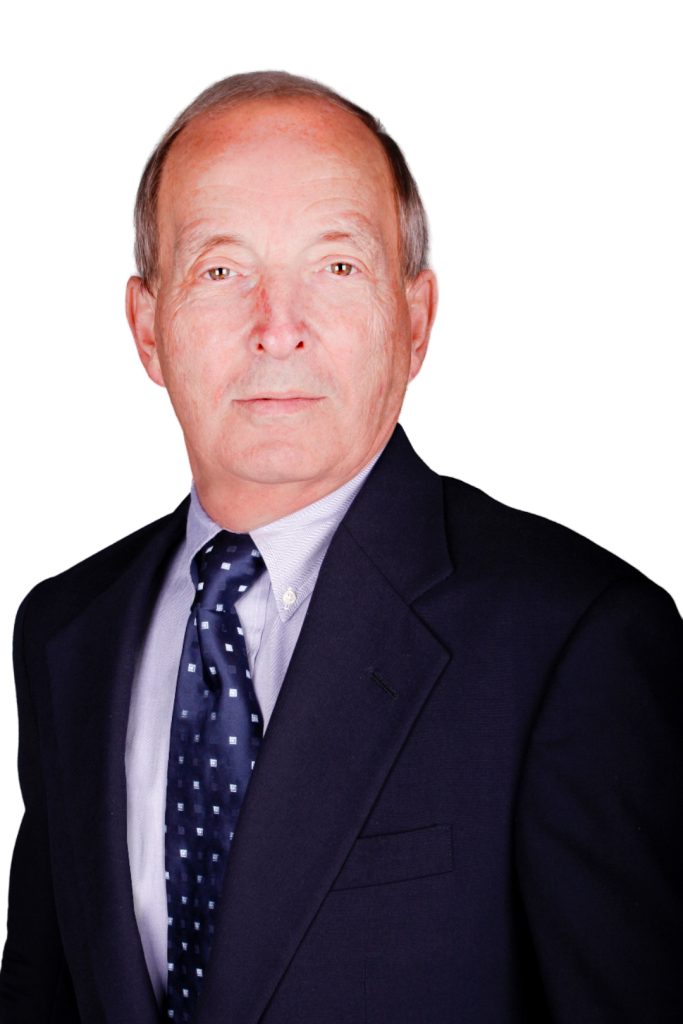 Immigration Consultant • Former INS District Director
Mr. Thomas P. Fischer knows firsthand the complex issues facing employers and employees in today's global workplace.
Thomas P. Fischer was the District Director of the US INS (US Immigration Naturalization Service, predecessor to USCIS) until 1999 for the districts of Georgia, Alabama, North Carolina, and South Carolina as well as its 300 employees. As a non-attorney, Mr. Fischer's value to the firm's clients is due to his extraordinary inside knowledge of and relationship with the USCIS. In addition, Mr. Fischer serves clients in the areas of Nationality, Citizenship, and the rules and regulations.
Throughout his career, Mr. Fischer has identified and resolved employment immigration issues with favorable outcomes for employers and employees alike while adhering to current federal laws and statutes and without inhibiting the productive flow of enterprise.